The Official Website of
Reading Lacrosse Association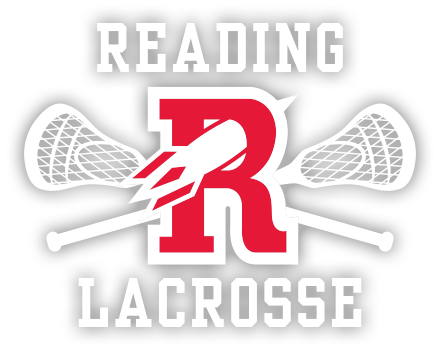 Lacrosse is a super-fun to play and watch sport! Please register by clicking the "Register" tab above. The 2024 Season will begin in late April and run though mid-June. Each week, there will be 1-2 practices followed by a game on Sunday.
We will see you in April for a new season!
BRINGING ONE OF THE FASTEST-GROWING SPORTS IN THE COUNTRY TO THE TOWN OF READING
Reading Youth Lacrosse is open to participants in grades K-8 in Reading, MA (pre-k programs on the way). We accept any players living in, or attending, the Reading School District. Our spring youth lacrosse season begins in March and runs through the end of June.
The lacrosse community in Reading includes players and parents from all backgrounds, ages, and levels of competition, we are Reading Youth Lacrosse.
Contact any of our board members with questions about the seasons from the "About" section in the tabs above.
Reading Lacrosse – Pre-K through high school